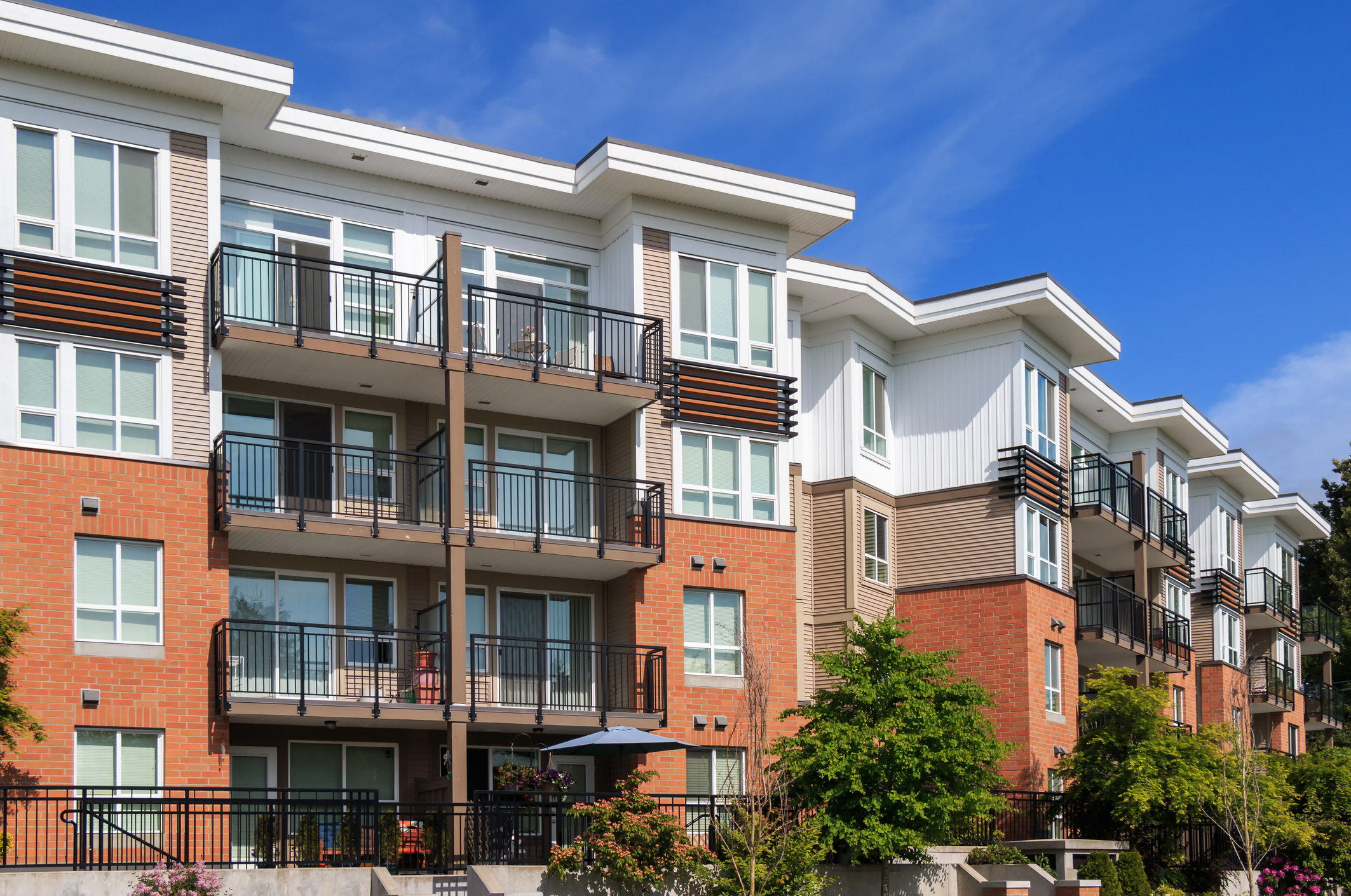 Apartment and Condominium HVAC Services
Our engineers and master technicians have been providing professional HVAC services for multi-family apartment and condominium property managers for more than 30 years.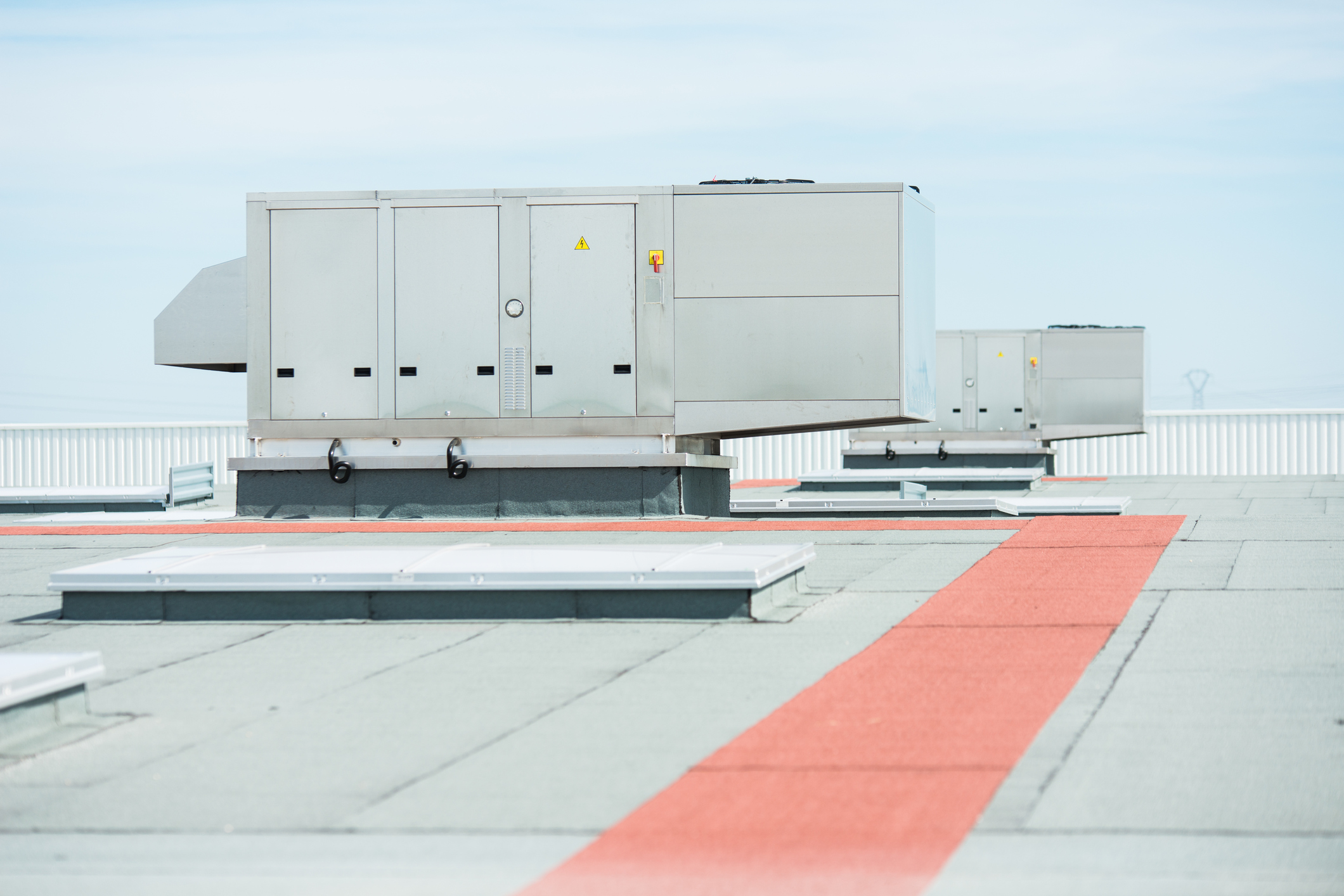 Economizer Repair and Quality Maintenance
Verified® patented Advanced Fault Detection Diagnostic (AFDD) software services for installation, maintenance, and repair of economizers and packaged air conditioners optimizes space cooling and heating efficiency and saves 10 to 35%.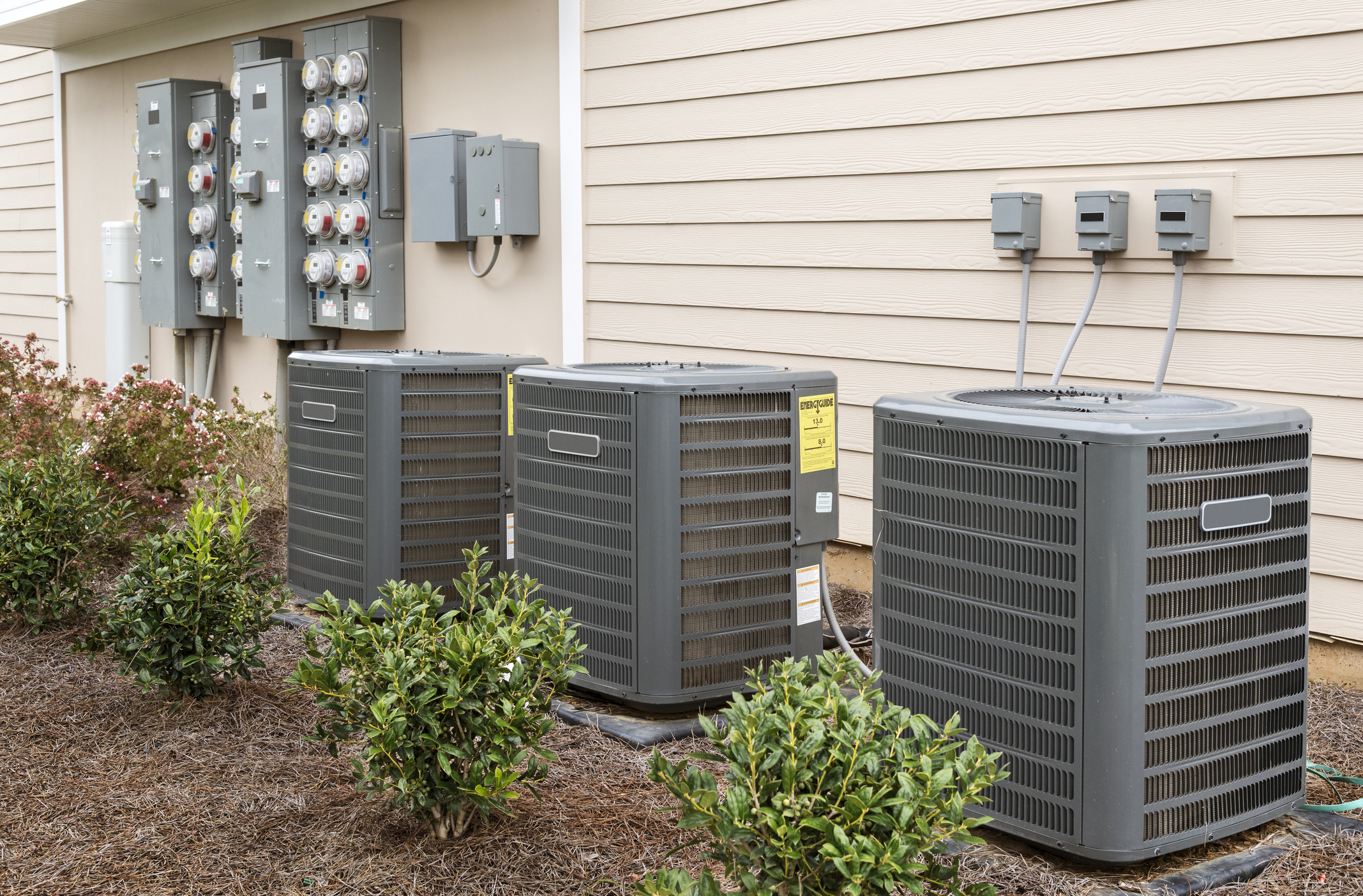 Advanced Fault Detection Diagnostics of Refrigerant Charge and Airflow
Verified® patented AFDD software evaluates temperature split (low airflow and low capacity), heat transfer (condenser/evaporator coils), expansion devices, restrictions, non-condensables, enthalpy, refrigerant charge, and economizer outdoor airflow (US Patents 7,500,368, 8,583,384, 9,207,007 and pending patents).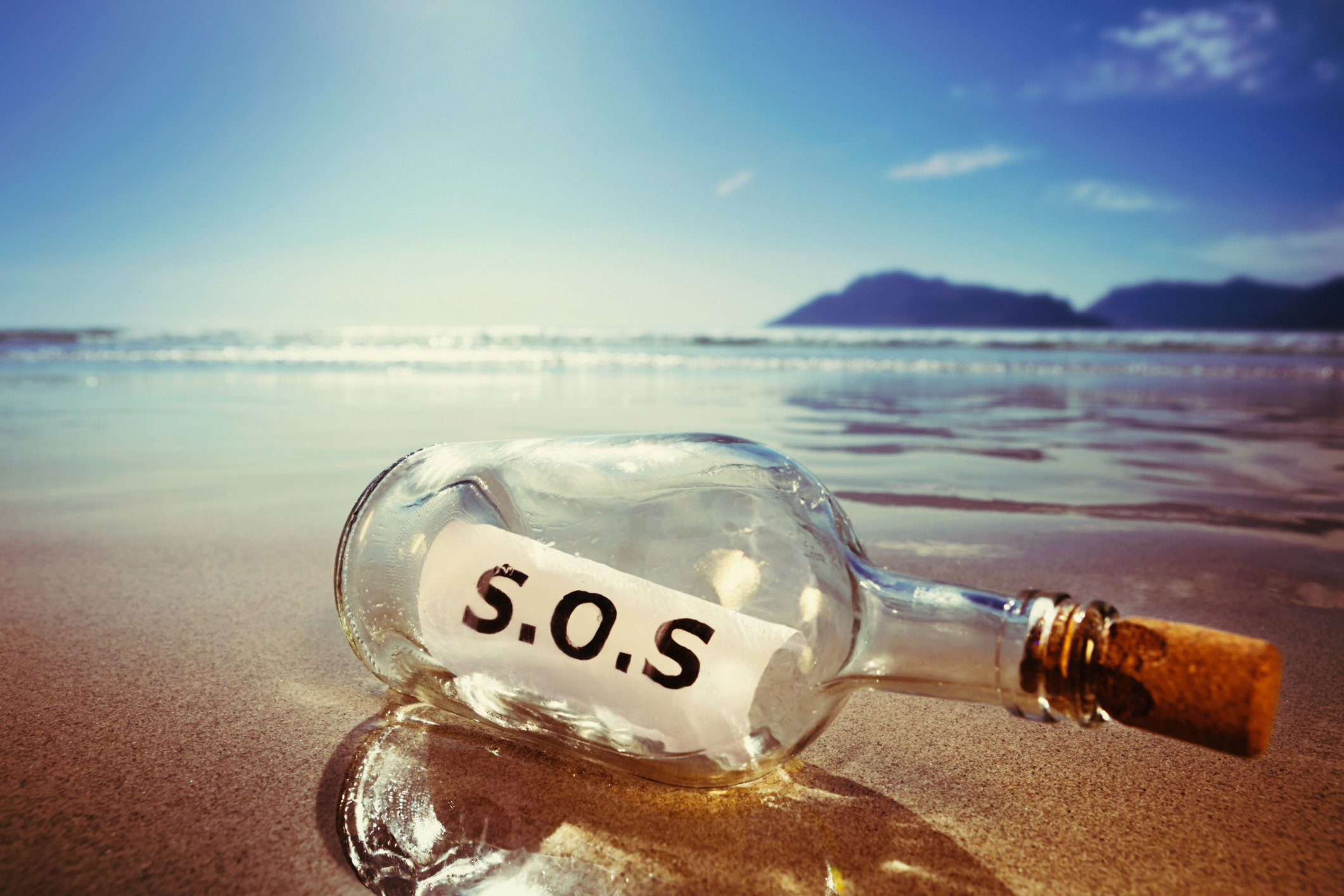 Verified® provides emergency SOS HVAC Services for both residential and commercial customers.
Verified® technicians are NATE-certified and trained on quality installation, quality maintenance and verification services to optimize energy efficiency for residential and commercial units in the field.